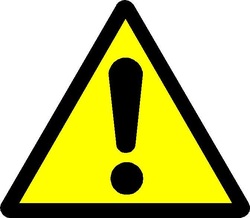 Enough, already, with the exclamation punctuation.
I'm an advertising guy. And ad guys are not nit-pickers when it comes to grammatical details like sentence structure and punctuation. We write how normal people talk, not how english teachers teach.
So it's pretty unusual for me to take issue with anything grammar related. But someone has to speak out about all the exc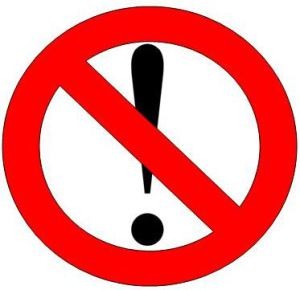 lamation points popping up in marketing circles. If I see one more boring marketing cliche punctuated with three of these !!! I'm going to scream.
Exclamation points are everywhere these days… in social media posts, on home pages, in emails, ad copy, and even in straight-forward product descriptions.