2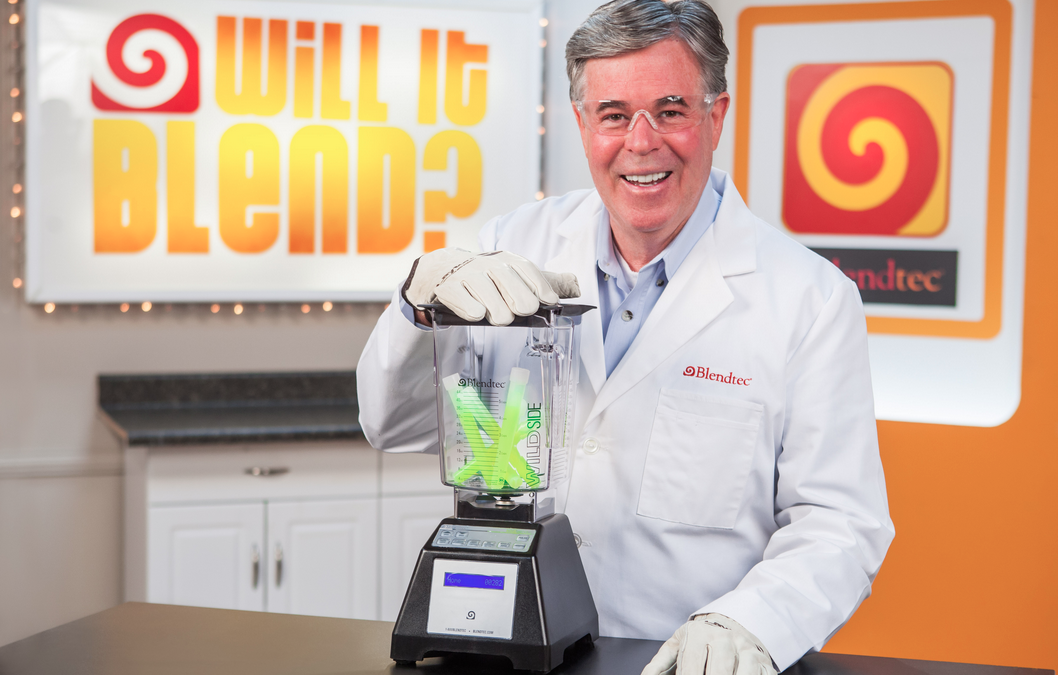 Pitching to potential investors… Gone in 60 seconds
It didn't take long to get through the wildcard round at the Bend Venture Conference. Each presenter had exactly 60 seconds to win a chance to do a 10-minute presentation later in the day. The ultimate prize: $110,000 in venture capital.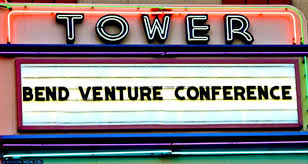 Nothing tests an entrepreneur like a one-minute limit, and conference co-founder Karen Fast was right there, enforcing the 60-second rule with her wind-up kitchen timer. Low tech, but highly effective.
"Time's up!"
It was fun to watch, especially from a writing standpoint. Presenters really had to polish the pitch, and hone it down to a short little spiel that captured the imagination of the audience. Plus, they had no PowerPoint slides to use as a crutch. Clearly, some were out of their element. A couple people blew it completely and every presenter was seriously challenged by the brevity of it.