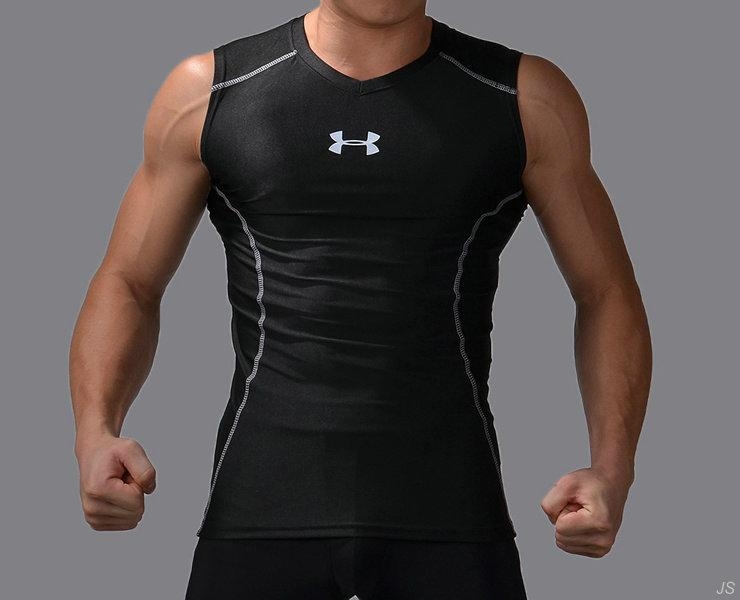 Sailing into a big, blue ocean of opportunity.
Kevin Plank, CEO of Under Armour, likes to tell the story of his origin as an entrepreneur. And it always revolves around focus…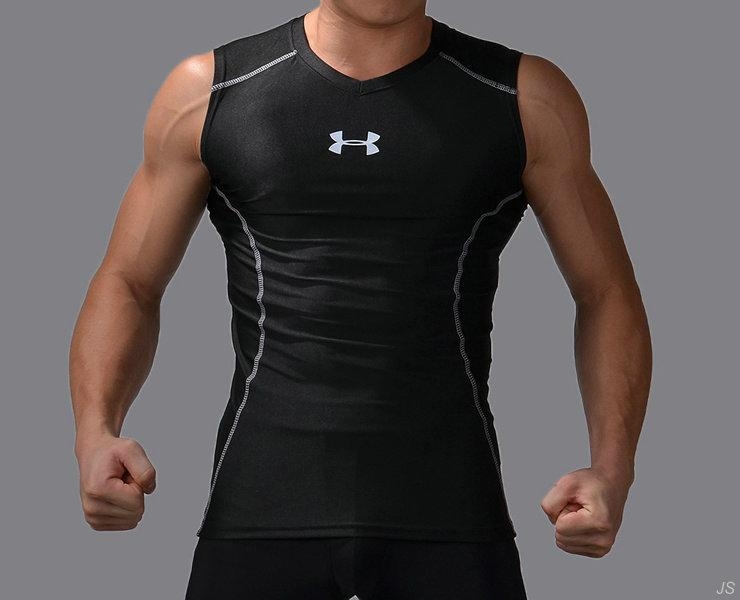 "For the first five years we only had one product. Stretchy tee shirts," Plank said. "Great entrepreneurs take one product and become great at one thing. I would say, the number one key to Under Armour's marketing success – to any company's success – plain and simple, is focus."
Under Armour's focus on stretchy tees for football players enabled Plank to create a whole new pie in the sporting goods industry. He wasn't fighting with Nike for market share, he was competing on a playing field that no one was on. It was a classic "blue ocean" strategy… instead of competing in the bloody waters of an existing market with well-established competitors, he sailed off on his own. And he kept his ship on course until the company was firmly established. Only then did they begin to expand their product offerings.