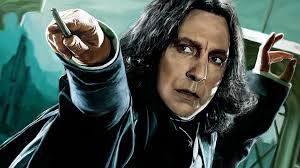 Marketing Leadership – Who's really running the show?
Marketing is full of colorful characters… Data nerds, creative prima donnas, wordsmith poets, actors, spreadsheet managers, order takers, MBAs, planners, directors, programmers, guru tweeters and on and on. Successful marketing management hinges on the mix of these characters.
You have to choose carefully, decide who should lead, and practice good casting. If you put the wrong person in the leading role, you could be in trouble. And if the bit players are not well directed you could end up spending a lot of money for very little return.