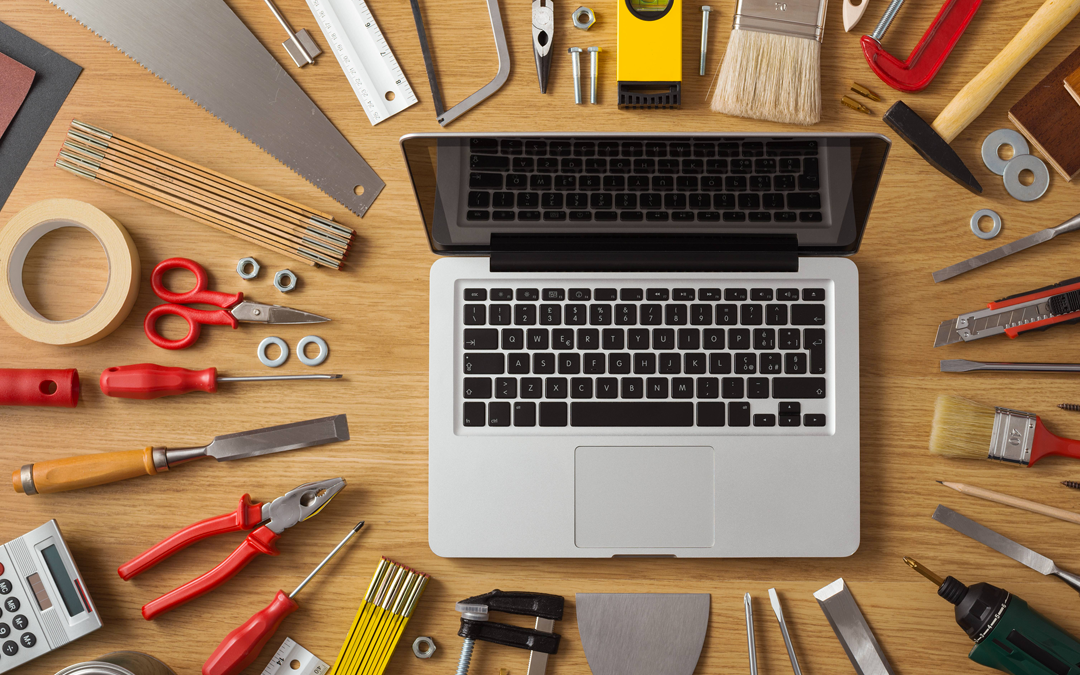 Sorting through the endless "marketing opportunities."
The marketing landscape isn't really a landscape anymore. It's more like a fast moving landslide, snapping trees and engulfing unsuspecting business owners up to their ears in muck.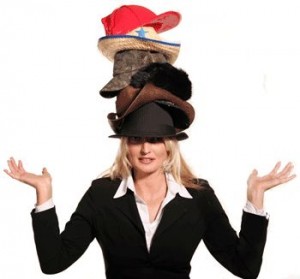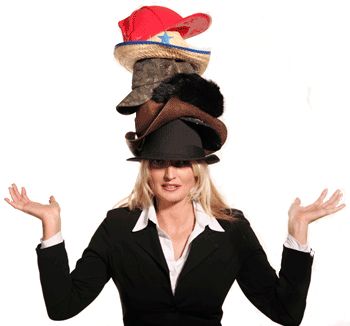 Most clients I know don't stand a chance. They are wearing so many different hats, they can't begin to sort out all the "marketing opportunities," much less make sound strategic decisions regarding each one. Quite frankly, it's silly to even try. This is one area where delegation and outsourcing are the only paths to sanity.