5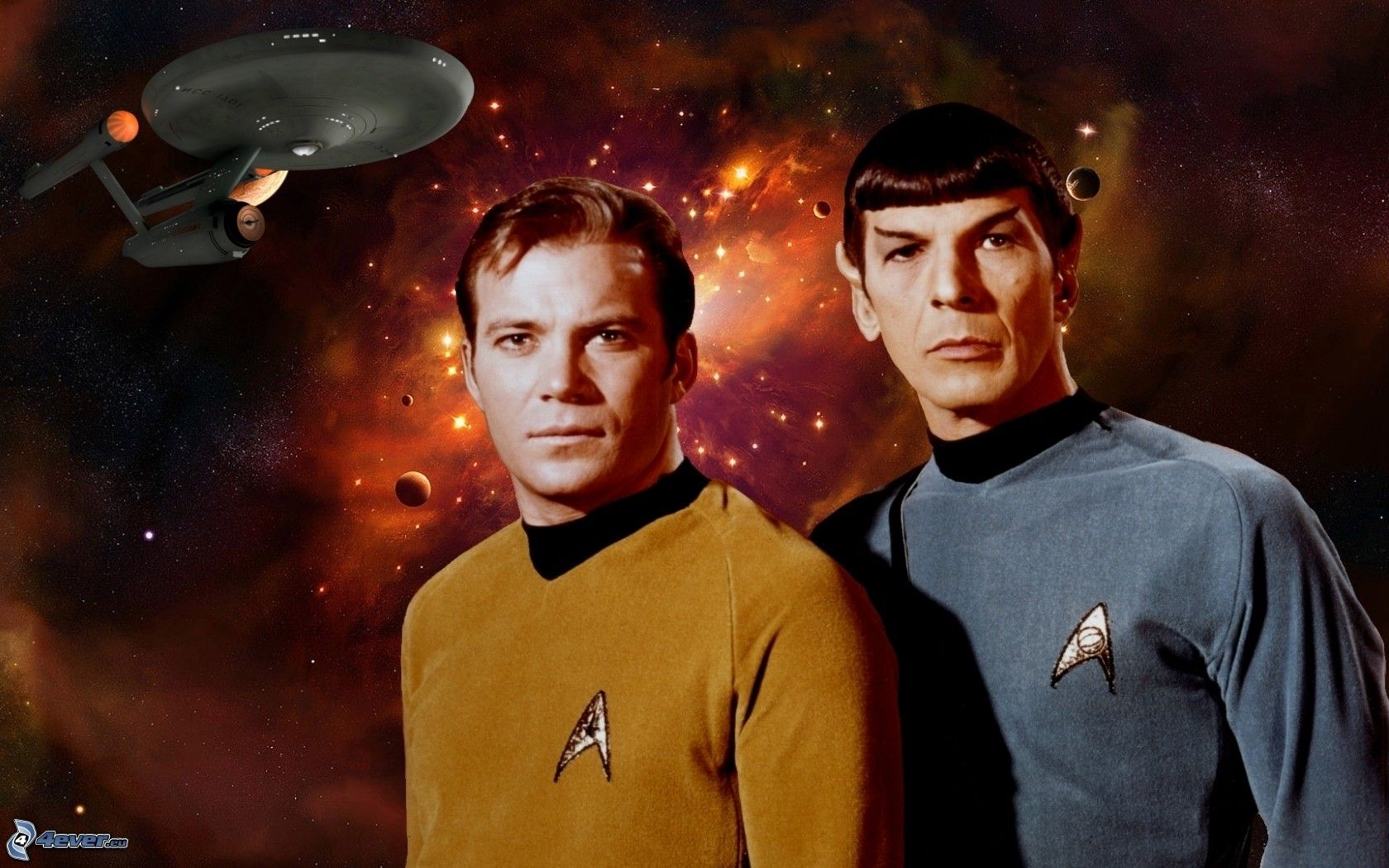 Strategic Thinking vs. Tactical Acting
The single most popular article I've ever written focuses on the difference between marketing strategy and marketing tactics. Thinking and planning vs. doing.
Seems there's a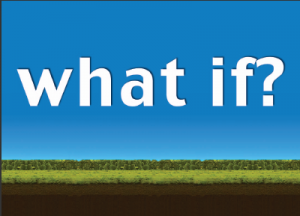 bit of confusion there. For example, I saw a blog recently titled "Top 10 Social Media Strategies." But the list was purely tactical. Not a strategy to be seen.
So if you're one of thousands who is still a bit unclear, here's another way to look at it…
At BNBranding we talk about Insight vs. Execution. Insight being the crucial strategic thinking that has to happen before you execute the tactical plan. Think, then act.