1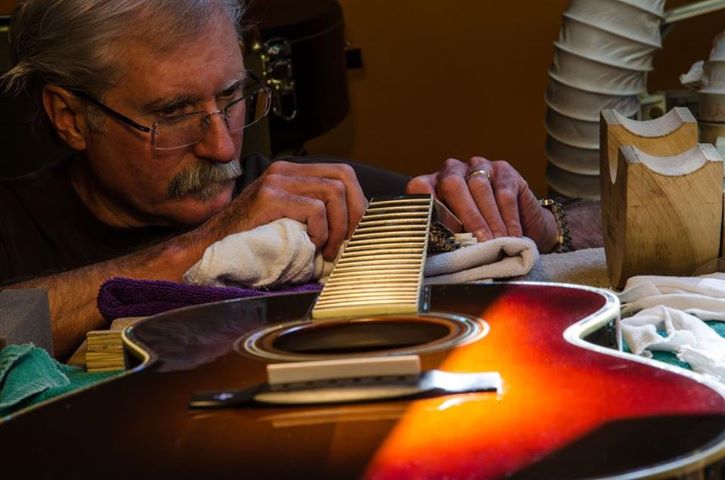 The ABCs of Branding: RCD
Relevance. Credibility. Differentiation. These are branding fundamentals. When you look at companies — large and small — that have become successful brands, you'll notice strength, consistency and often superiority in those three areas.
Branding Fundamental #1: Relevance.
Brand relevance is closely related to specialization and niche marketing. Because you can't be relevant to everyone. My friend Preston Thompson painstakingly crafts high-end guitars for discerning bluegrass musicians who are looking for a very specific, classic, Martin-like sound.