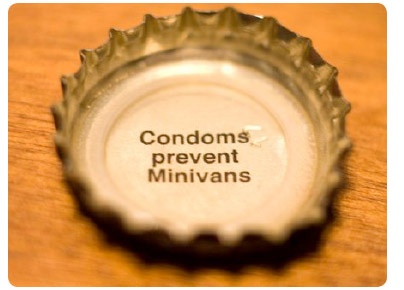 Automotive Ads: Another ride down that twisting, mountain road of tired clichés.
I don't know what it is about automotive advertising. No other category is so rich in promise, yet so void of inspiring insight and unique execution. But there is something any marketer can learn from the long history of mediocre automotive advertising.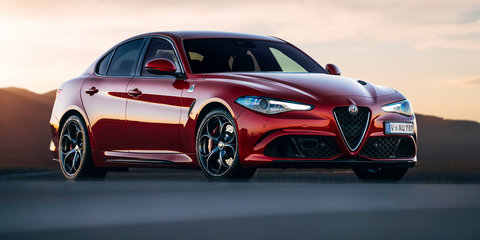 For instance, there's a nice Alpha Romeo ad that's running right now. But it's nothing new… just gorgeous video of a sexy red Italian sports car doing its thing in the curves with a pretty good voice-over that nobody's going to listen to.