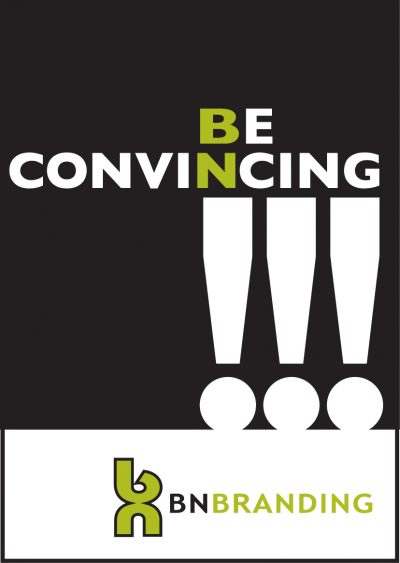 How long should that copy be? Really.
"This copy's just too long. No one's going to read that." "You can't put that much copy on a website." "How we going to do that on social media?
This is a common refrain these days. Doesn't matter if the client is selling complex, business-to-business services or a simple impulse item in the corner market, they often have the same idea concerning copywriting… Less is more. Keep it short. Don't expand on anything. Don't meander into the story in a soft-shoe manner, kick 'em upside the head!