The brands I work with are not like WalMart. They don't spend a half a billion dollars a year flooding the airwaves with traditional advertising. They don't have enough money to sway public opinion in their favor. And all of them face stiff competition from bigger businesses.
Last week I had to convince a retail client that he couldn't change people's minds regarding his biggest competitors; the big box stores.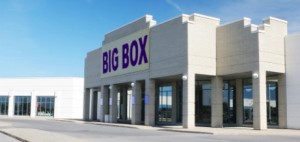 "You can't compete on price," I said.