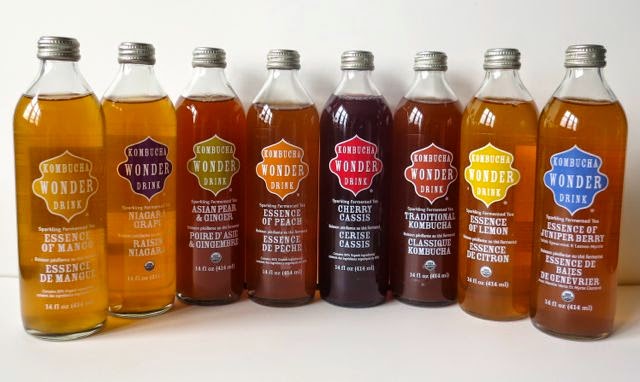 How to compete in the booming Kombucha Market
Interview with Steven Lee of Kombucha Wonder Drink.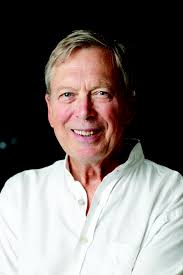 In the tea business Stephen Lee is a household name. A pioneer. You could also say he's the father of Oregon's booming Kombucha market.
Lee first tried the popular elixir of fermented tea on a business trip to Russia, back when the U.S. and the USSR were coldly pitted against one another.
"When I first experienced Kombucha in Russia − I thought it was one of the most amazing things I'd ever experienced," Lee said. "There was no question in my mind. I knew it was going to be a phenomenon."