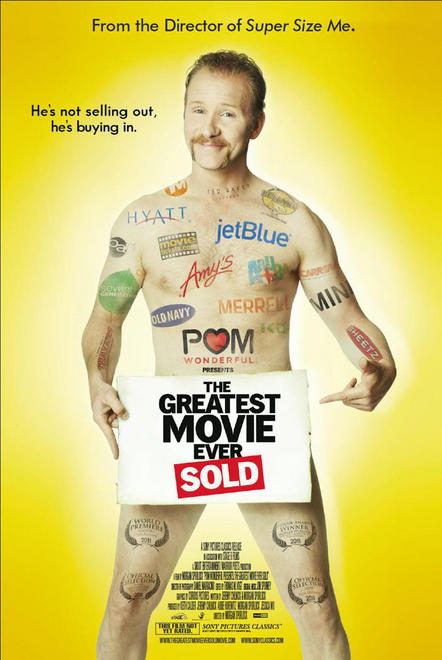 Clarity. Clarity. Clarity.
Clarity is the key to many things… Relationships, international relations, politics and parenting would all benefit from more clarity. But let's stick to the subject at hand; Clarity in branding, advertising and marketing communications in general. Doesn't matter what form… from a quick tweet or a simple email to an in-depth webinar or long-term TV campaign, you need to be clear about what you're trying to say.
It's a war of clarity vs. confusion. Simplification vs. Complication. Cool persuasion vs. a lot of hot air. Straight talk vs. bullshit. And it starts with your internal communications.