The Winter Olympics begin this week from the balmy town of town of Sochi, Russia. Not my idea of a glamorous winter setting, but no matter where they're held, I love the Winter Games.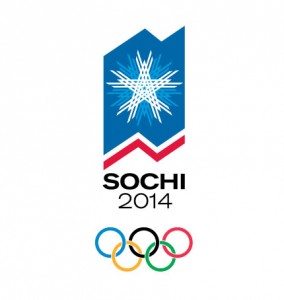 I got hooked as a boy when Franz Klammer made his infamous, gold medal downhill run at the Innsbruck Games, and I've been watching ever since. I've even watched some of the curling over the years.
The summer games are fun too, but they don't have the thrill-factor of the winter games. A diver doing a twisting three-and-a-half into a pool just isn't as compelling as a guy on skis doing a triple flip with five twists.