2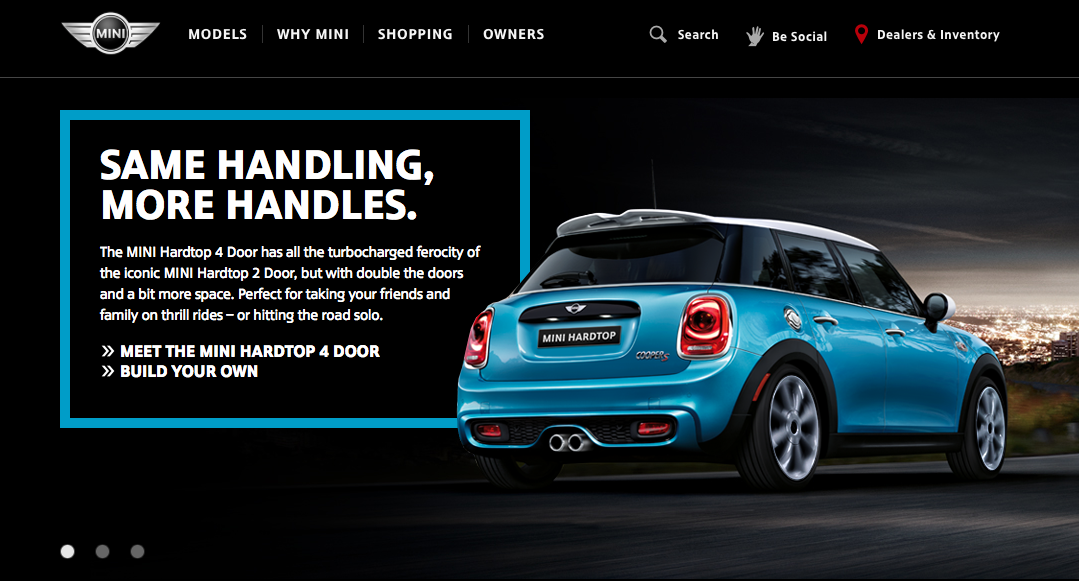 How to create a website that works for your brand.
For some reason, many people think that "branded websites" won't sell product or produce a steady stream of leads. And on the other hand, they don't think "Ecommerce sites" will help their branding efforts. As if the two are mutually exclusive.
Well, here's the good news: You really can have a website that converts well AND presents a strong brand message. But you're going to have to go beyond the template-driven who, what, when and where approach that's so common these days.