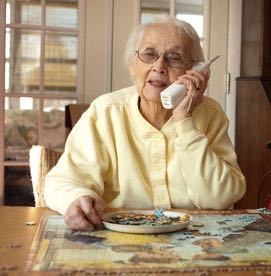 How to avoid the most glaring error in advertising.
Sometimes I just cringe when I see local TV commercials. Not because of the horrific script writing or the production quality. Not because of the poorly conceived value proposition, the ill-advised choice of "talent," or the mind-numbing jingle.
No. I cringe because many of those companies don't belong on television at all.
I'm talking about those cases where the medium – TV – does not match the demographic and psychographic profile of the prospects. In other words, the mistake of "reaching" a lot of people, but not the right kind of people.